Tags
Verwandte Artikel
Share
Battlefleet – Greentube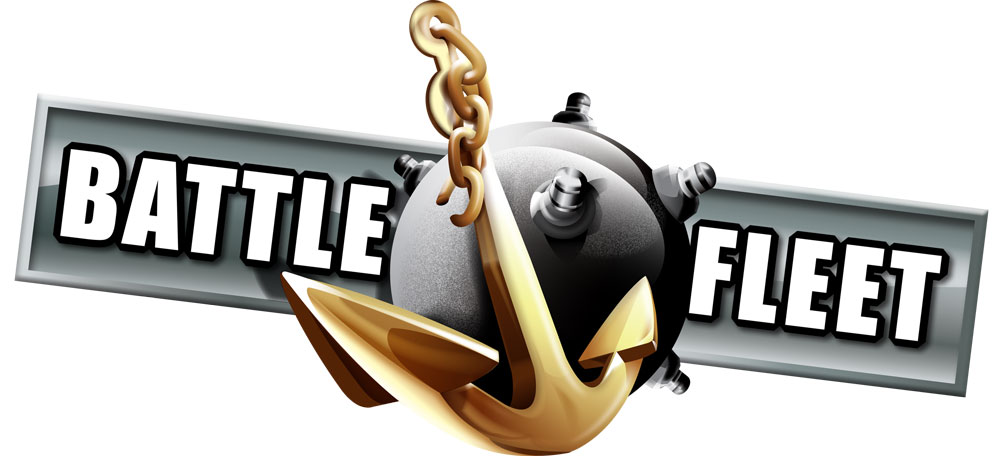 Battlefleet, ein neues Browsergame vo Wiener game-developer Greentube, ist online auf gametwist.at
Moritz Grünwald von Greentube beauftragte uns mit der Musik und dem Sound Design.
Battlefleet ist eine neue Variante des altbekannten Spiels "Schiffe versenken".
Im Grunde ist ja der Spieler für eine ganze Flotte von Schiffen verantwortlich.
Er/Sie ist der Anführer und muss sich auch so fühlen.
Also musste zuerst musste ein heroisches Thema her:
Battlefleet Theme
Gameplay

"Schiffe versenken" – im Englischen "battleships", also Kampfschiffe.
Und so klingt's wenn wir ein Kampfschiff vertonen:
Battlefleet Gameplay
Die Arbeit mit Greentube und dem Entwicklerteam hat uns sehr Spaß gemacht!
Vor Allem taugt's uns, dass Sound und Musik bei Greentube groß geschrieben wird und freuen uns auf kommende Spiele.
"Our first project with Sound42 ran as smooth, simple and fast as one can possibly wish.
The effect sounds all formed a nice combined packet and they really sounded as if they belonged together.
But the most impressive item was the music, or should I rather say, "the score" to our game.
Everyone in our office and our players were impressed by the strong AAA track we got for our casual title."
-Moritz Grünwald – Greentube
Play Battlefleet here!