Tags
Related Posts
Share This
Battlefleet by Greentube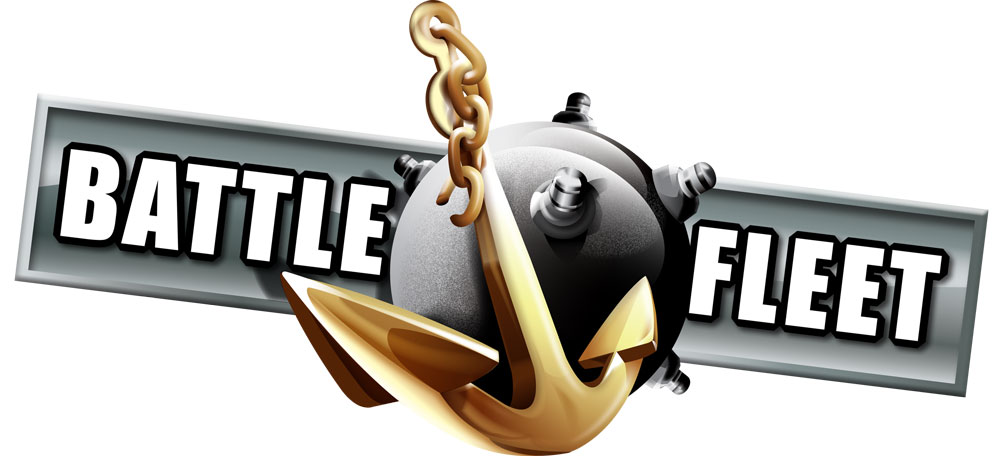 Battlefleet, a new browsergame by the Austrian-game-developer Greentube, is online on the platform www.gametwist.at
Moritz Grünwald from Greentube asked us to do the soundtrack and the sound design.
In this game the player is responsible for a whole "Fleet" of ships – he or she is the leader – and should feel like a leader.
So we made a short, heroic Theme-music first:
Battlefleet Theme
Gameplay

Battlefleet is played by the same rules as the traditional variation of the game "battleships".
This is how we set a "Battleship" to music:
Battlefleet Gameplay
It's great to work with Greentube and the developer team!
Stay tuned for more great browsergames!
"Our first project with Sound42 ran as smooth, simple and fast as one can possibly wish.
The effect sounds all formed a nice combined packet and they really sounded as if they belonged together.
But the most impressive item was the music, or should I rather say, "the score" to our game.
Everyone in our office and our players were impressed by the strong AAA track we got for our casual title."
-Moritz Grünwald – Greentube
Play Battlefleet here!